Please send us an email or give us a call to place an order. Please include the SKU number for each product you are interested in purchasing.  Also be sure to include any other details that we may need to know. If you email us your order, we will call you directly for a credit card when your order ships.
Call in or email us your order!
Need Help With Your Order?
Use the form below to submit an order or to ask questions and we will respond promptly.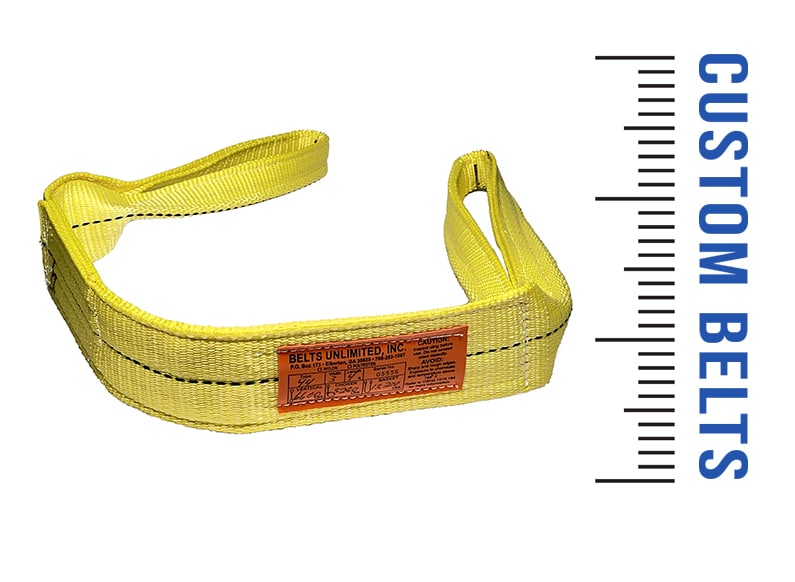 Contact us at Belts Unlimited for custom-built belts & nylon straps.  Our products are handcrafted at our warehouse in Elberton, GA.  We can create custom cargo control and lift control systems suited for your industry!
Elbert County
212 Highland Park
Elberton, GA 30635